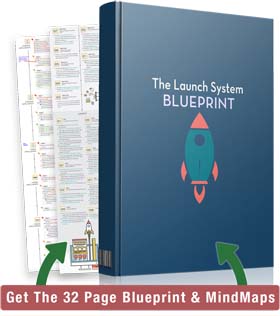 Would you like to copy a system that will allow to either build an incredible income even if you have no experience and/or nothing to sell…
OR increase the profits of ANY online business, no matter what products or services you are selling!
In fact, this is the same system Disney used to generate over $500 Million in 48 Hours for the movie "Star Wars: The Force Awakens" (but this version has a secret 'twist').
The Launch System Blueprint and mindmaps are only available for a VERY limited time. Download them all for free!
Related Posts: