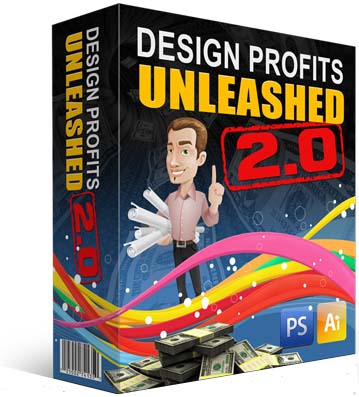 Are you still looking for high quality products to sell on Amazon and eBay?
Now you can design and sell your own products with Pete Bruckshaw's guide to creating quality art prints, "Design Profits Unleashed".
Pete shows you the fast and easy way to create designs. He has some simple-to-follow systems that will help you create designs that are highly sellable, quality works of art.
If you don't think of yourself an artist, don't worry. You'll be using some widely available software tools to do most of the work for you!
For many people creating digital art is an enjoyable and absorbing hobby. Why not take things a step further and turn digital design into a part-time or even full-time source of income?