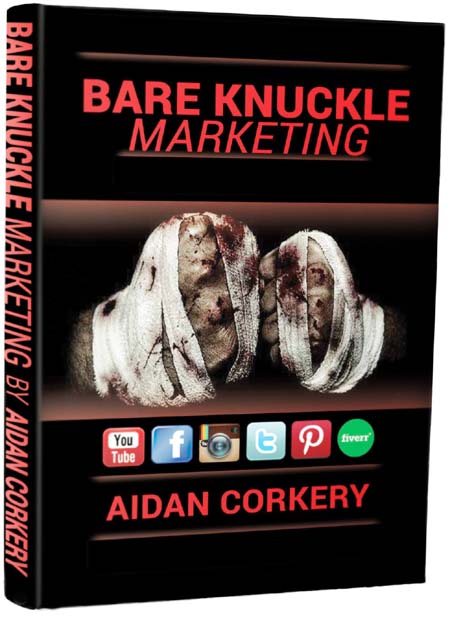 Bare Knuckle Marketing is a real-life case study of how a full-time high school teacher from Ireland went from having absolutely no experience online to earning a massive $4000 payday in the space of a few months!
Bare Knuckle Marketing is divided into 4 main video modules where Aidan Corkery reveals the EXACT blueprint to having his first big payday online.
This step-by-step course will guide the viewer through the journey and struggles he faced starting off online and give people a sneak peek into the main traffic sources & methods he used to grow his online business to unimaginable levels.
This product is perfect for new Internet marketers or for more seasoned marketers who have been struggling to see results. A must-have product to have in your arsenal!