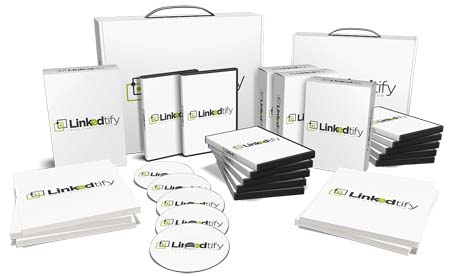 Now there's a breakthrough method for list building using LinkedIn.
My good friend Jonathan Oshevire just cracked the code on LinkedIn list building and he is now offering a powerful suite full of tools for the rest of us to build massive e-mail lists and active, high-engaging groups.
Coupled with his thorough, step-by-step, easy-to-follow training, you'll be showing off the same success as he has: having thousands of group members, an inbox full of people asking about you, and TONS of connections you can potentially market to!
Go find out what the suite of tools contain in Linkedtify and snag it at launch price now.