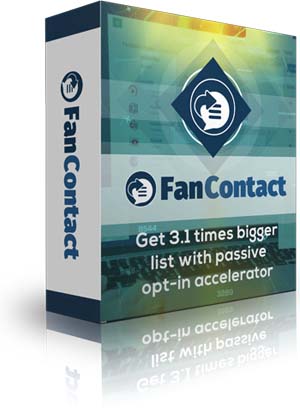 Imagine leveraging this powerful new Facebook technology to get more leads, engagement and sales.
How?
Simply by connecting your Facebook fan pages to a fully interactive cloud-based technology that allows you to engage and message people as much as you want.
And what is the best part?
You can build your list 3 times faster and import your existing contacts from all your Facebook pages.
Messaging on your page is no longer the only way for people to get on your Facebook messenger subscriber list.
You can respond to them automatically by using an autoresponder sequence or, if you want to, you can send out immediate broadcast and the software will do that too.
There was no any app for that until now. With FanContact, you can convert commenters to subscribers automatically and even instantly import all contacts from all your Facebook fan pages, which means creating an INSTANT LIST.
Watch the demo to see how it works.
Related Posts: