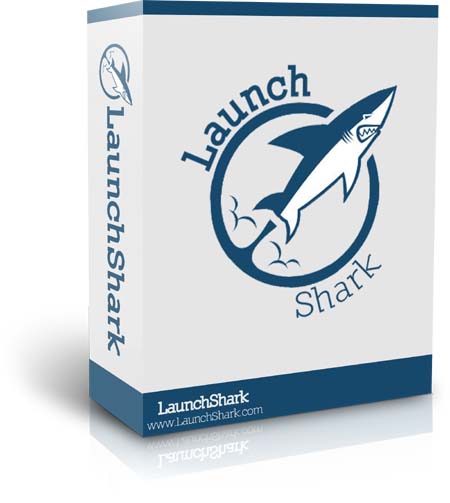 Attention all OptimizePress users!
"The Designer To The Gurus" Chris Andres has FINALLY released his much anticipated one-step upload OptimizePress templates.
This is the same guy releasing the SAME templates that he built for his 6-figure launch clients.
If you have ever:
– Cursed out loud while fiddling with OptimizePress to no avail,
– Accidentally headbutted your computer while trying to get OptimizePress to look exactly how you want,
– Secretly plotted to quit IM because your OptimizePress pages just weren't converting,
Then you need to check these templates out at LaunchShark.
They are stupid easy to use, and they were built to convert by a guy who knows what that actually means.
Honestly, even if you don't use OptimizePress, once you see how impressive these templates are (and how solid their conversion potential is) you might just change your mind about using OP in your marketing efforts.
Grab your copy of the templates before he pulls the sales page down.