No posts found. Try a different search?
Posts Of The Month
Time – New York, US
A Mobile-Friendly Message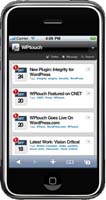 IMC Blog
is now view-friendly on your iPhone, iPod touch, Google Android, Blackberry Storm and Torch, Palm Pre and other touch-based smartphones! Simply access the blog URL with no further tweaks on your part! Made possible with
Wptouch Pro
.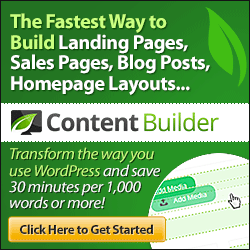 Lijit
is an interesting search engine that displays results extracted from all the social networks where you and your connections have published content. These results reflect a certain quality and taste that your personal sphere of people epitomizes. Try it and see for yourself!
Other Personal Links
Recent Searches
















Vote For Internet Mastery Center at The Internet Income Center




Disclosure: Internet Mastery Center is a participant in ClickBank, an affiliate advertising program designed to provide a means for sites to earn advertising fees by advertising and linking internetmasterycenter.com to Click Sales Inc. properties.

Some other non-ClickBank links are also affiliate links subjected to the affiliate programs of respective merchants. This means if you click on such a link and purchase an item, I will receive an affiliate commission.