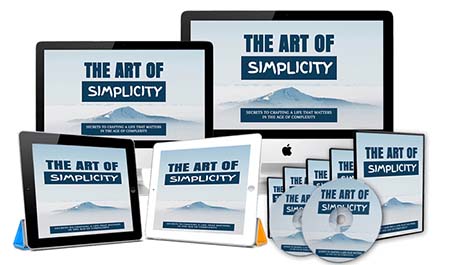 Telling stories in marketing context is old hat, but they still have tremendous power to entertain, evoke emotions and help your followers visualize what you're trying to teach them and stories stay in their minds.
When you're in their minds, that's always a good thing. And if you teach them better than other people do, they keep coming back to you and they buy your stuff.
Alice Seba has released "The Art Of Storytelling" which consists of a quick guide and checklist. This will enhance your capability as a writer to add storytelling into your content mix, so that you can sound more than just being 'salesy' or instructional.
Download it for FREE!
Related Posts: