If you're in the personal development niche or just like to help your subscribers and customers organized and focused on their goals, here is an amazing offer for you.
We all know the money is in the list and we need to grow our subscribers. And most importantly, we need to deliver stellar content to grab and capture our subscriber's attention.
But sometimes that's easier said than done.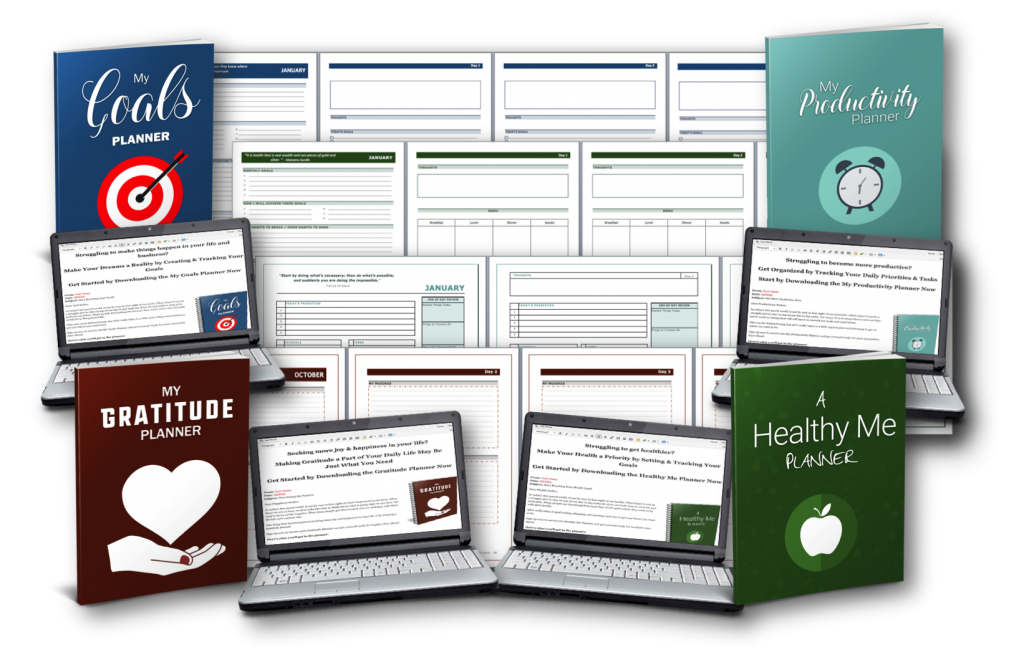 Luckily, Alice Seba and her team at "Publish For Prosperity" have done the work for you. Everyone loves a good planner and you can get a complete package of beautiful planners that you can publish for well under $20…but for a short time only. These are daily planners with more than 365 pages each, filled with inspirational quotes and are designed to get your subscribers and customers working toward their goals.
Get the details and grab your "Personal Daily Planner Mega Pack" with PLR!
You can add your name and branding to the planners. You can monetize them or give them away as opt-ins to grow your list. You can turn them into books or sell them as downloadable products. Sky's the limit!
Clearly a lot of time and work went into designing these as done-for-you content and you can pick up the whole package for one teeny tiny price; you're going to save much time and your followers are going to thank you for it.
Related Posts: