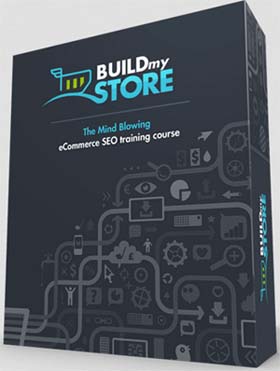 Attention, e-commerce marketers. It's time to dust the cobwebs of your e-commerce store and make it more profitable!
Austin and Devid have created an amazing new training called "Build My Store". In this training, they lay out exactly how they've both grossed over $1.5 million with Shopify.
And they both did it in only 6 months!
They cover:
? How to source products and fulfill orders
? Setting up pages and categories right to sell more products
? Crushing it with your FB ads
? Ranking your site fast for FREE search engine traffic
And much much more!
Check out their proof and AMAZING guarantee on the sales page! If you're into e-commerce, you won't find better training than this.
Act fast, and get $8 off your investment!
Related Posts: