Since its launch in 2005, Youtube has become the number one video platform on the internet and a revolution in the way we consume video content.
In fact let's have a look at the Youtube timeline.
2005: first video uploaded to Youtube
2006: Google buys Youtube
2008: HD video lauched
2009: Youtube reaches 1 billion views, daily
2011: Youtube reaches 3 billion views, daily
2011: Traffic from mobile devices tripled
2012: Youtube reaches 4 billion views, daily
2012: First video hits 1 billion views (Gangnam Style)
As you can see there is a definite trend here: Youtube is getting more and more traffic.
So where does Youtube stands in 2013?
– 800 million monthly visitors
– YouTube is in 53 countries and across 61 languages
– #2 search engine after Google itself, beating Yahoo and Bing
– 25% of traffic comes from mobile devices
– People watch 1 billion views a day on Youtube mobile
The stats speak for themselves: Youtube is on the rise and it doesn't look like it's about to slow down.
The Rise Of Mobile, Tablet And TV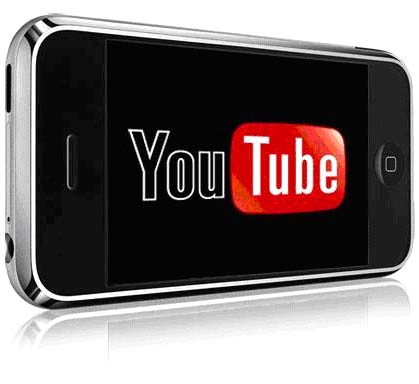 The second thing that we can take from these stats is how nowadays one in four users watches Youtube on mobile.
This is a massive shift, which caused Youtube to radically redesign its layout to adapt to the growth of mobile and tablet users.
But besides mobile, two new technology developments also influenced the radical design Youtube underwent a few weeks ago.
First, the apparition of Smart (or Connected) TVs, which means that more and more people are watching Youtube from their TVs.
To answer this need, Youtube released an online app called Youtube Leanback for TV users.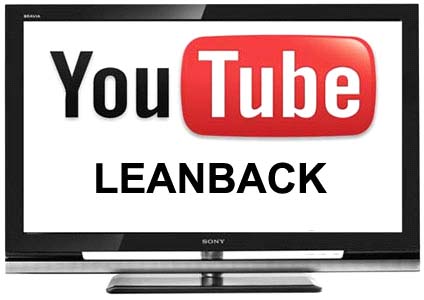 Secondly the release of Retina Display devices, such as Apple's new Macbook Pro meant Youtube needed to get ready for these type of devices too…
Youtube did it in YOUR best interest, so that you as a marketer and Youtube channel owner can reach people across all devices in the coming months and years.
So a few weeks ago Youtube introduced a revolutionary redesign of its channels that works across all devices.
They called it Youtube One.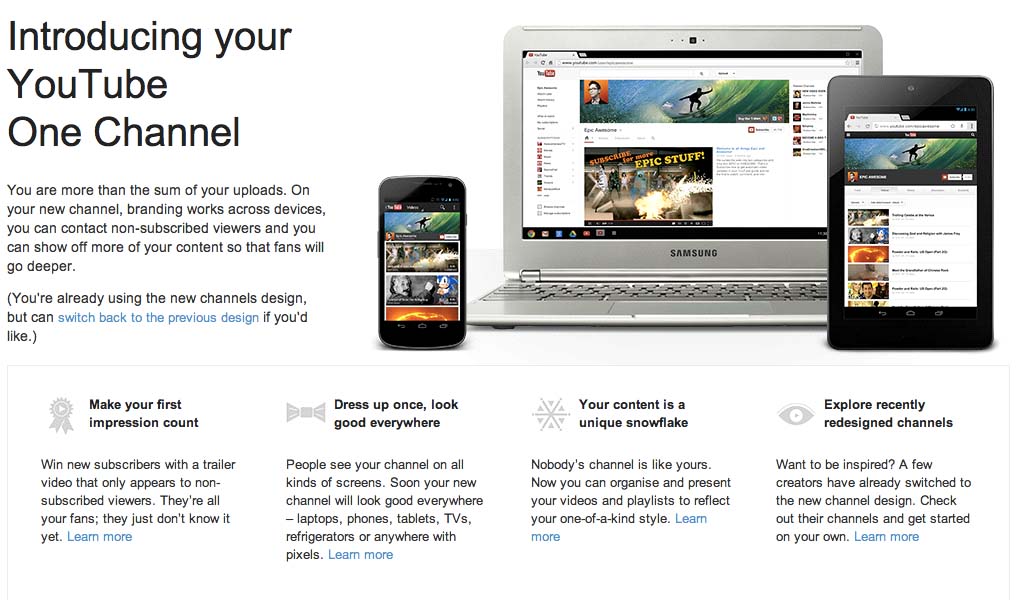 Youtube made it possible for you to have a channel that works well on tablet, mobile, laptop and TV by creating a fluid layout that adapts to screen sizes (you can see an example with the pictures above).
They also totally reorganized how channel looks and behave in order to increase viewer engagement.
This means that the new changes will allow you to get more traffic and more sales from your channels.
Below you can see a screenshot of how the old channel art layout compare with the new.

As you can see the new layout (Youtube One) is at least twice as big as the old one.
Here is how the new design will display on different devices.

How To Set Up Your New Channel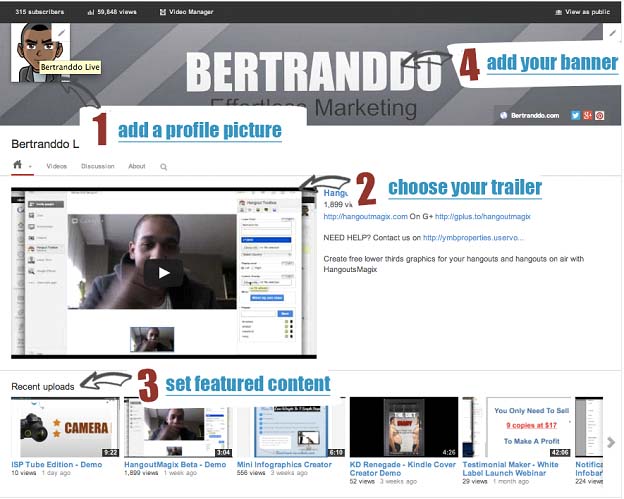 1. Add a profile picture
Go to Youtube.com, sign in (or sign up if you don't have an account yet).
Then simply click on your profile picture to add one. You can use either a picture of yourself or a logo for your business/website.
If you don't have a logo yet I recommend you do a search on Icon Search Engine for icons which are free for commercial use.
2. Choose your trailer

The second step is to choose which video you want to use as a 'trailer'.
Ideally you would need to create some kind of 'best-of' of your best videos. What I personally do is add my latest and most relevant content as my 'trailer'.
If you don't have any videos yet you can leave this blank and come back later to set it up.
3. Set featured content
Youtube One channel now allows you to set multiple sections of featured content.
In my case my top featured content is simply my recent uploads. But if you have playlists you can organize them so that your viewers can freely explore your channel.
For instance you could showcase a "Xbox 360 Games review" playlist, followed by a "PS3 Games Review" playlist, etc.
4. Add your channel art
Youtube recommends you upload an image of 2560px (width) times 1440px (height).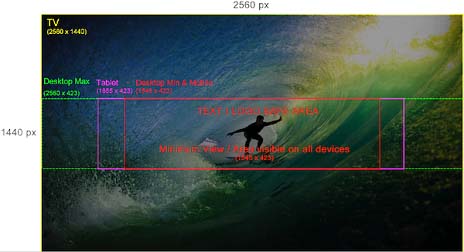 Training Material & Links
So now that you know everything about the new Youtube, I wanted to show you some ways you can use video marketing in your business.
I have compiled a list of my top 5 favourite video marketing resources to give you a head start below.
#1: HubSpot
Definitely your best starting point especially if you are new to video marketing.
First, check out this PDF (includes a list of softwares and tools for video marketing).
Secondly, visit and bookmark the Hubspot blog.
#2: No Hype Guide To Video Marketing
A quick but extremely valuable introduction to video marketing.
Subtitled "The Online Video Marketing Guide", this is the definite source for sound video marketing advice.
#4: Vidyard
A video analytics service with an awesome blogs full of practical case studies on video marketing.
#5: VideoNuze
Online news and analysis, great to keep up with the latest trends in video marketing.
Final Thoughts
I hope this PDF guide has been helpful to you. As you have seen, video marketing is definitely on the rise and it can only get bigger.
The stats show that nowadays 1 in 4 Youtube visitors uses mobile, so Youtube adapted to this trend by introducing the new Youtube One channel layout.
Youtube One is a great development since it will help us as marketers to engage with our viewers more, get more traffic and therefore make more sales.
Now it's your turn to make the most of this trend and dive right in.
Related Posts: